Services
TRIPLEYE was established in 2008 with a specific focus on the interface between industry, academia and government on a global scale. It assists universities, colleges, SMEs, start-ups and other brain-driven institutions in establishing a comprehensive international development strategy.

In close collaboration with the institution's leadership: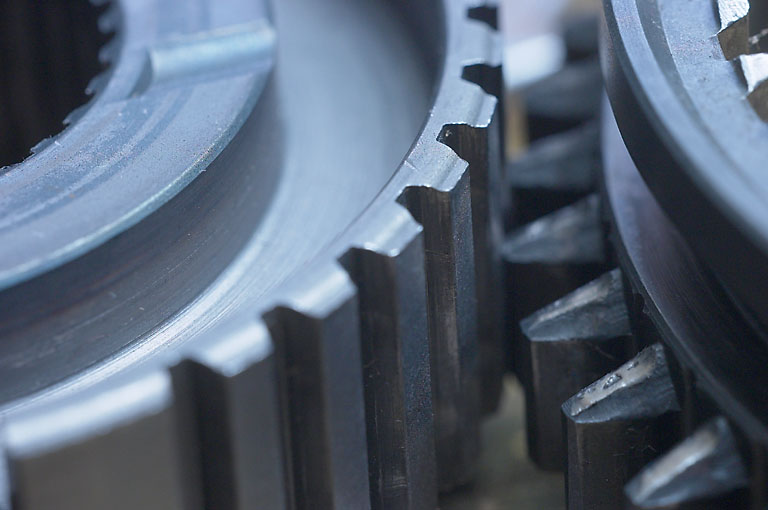 Definition of institutionwide international policies and strategies
Elaboration of specific targets
Timely implementation
Intercultural communication, negotiations and change management
Personal Coaching and Counseling

Process:
Moving forward by
getting comfortable,
getting focused,
getting results.
Time is of essence
Keywords: Fundraising, Strategic Partnerships, Intercultural Change Management, Philanthropy, Recruitment